Fee Guidelines and Online Privacy Policy
Important Information About Scheduling a Mediation Conference
Fees and Administrative Charges, Postponement Fees, and Online Privacy Policy Regarding Mediation Scheduling
The process of scheduling a mediation requires some level of agreement from the beginning. The steps include:
Checking with us for dates available for the mediation conference prior to the mediation deadline in your trial order
Coordinating dates with your opposing party or spouse to ensure their availability and request input relative to most convenient start time and location for the settlement conference
Please honor these requests in coordinating your mediation scheduling conference. Take a moment to read through the other information on this page so that you understand about scheduling and postponement fees involved with mediation. Throughout this site you will find information from the NC Dispute Resolution Commission about Mediation Settlement Conferences. This information has proven helpful in giving you a clear idea of what mediation entails.
MEDIATION FEES
Statutory Mediation fees are $150.00 per hour unless otherwise agreed upon by the parties. A one-time per case court administrative fee is set at $175. Depending on a number of factors, the hourly fees charged by the mediators at Pope & Knight Mediation vary and are not always set at the statutory minimum level.  Fees will be discussed when your conference is scheduled. Mediation and administrative fees are due at the close of your mediation conference.
POSTPONEMENT FEES
A postponement fee of $150 may be charged to the party postponing a scheduled mediation. If postponement takes place within seven (7) days of the scheduled mediation, the fee for postponement is $300.
MEDIATION LOCATIONS
We provide mediation services at locations most convenient for counsel, generally in lawyers' offices. Mediations can take place at any location agreed upon by the parties or over the internet by video conference.
We will work with parties who do not have attorneys to select a safe, neutral location to meet for their mediation session.
ONLINE PRIVACY POLICY
In accordance with mediation privacy policies, no information collected on this website through any form will be accessible by anyone other than the mediators.
DECADES OF CONFLICT RESOLUTION EXPERIENCE
REBECCA KNIGHT
Mediator | Arbitrator
Certified Superior Court and Family Financial Mediator
Former Lawyer, District &
Family Court Judge
MARVIN POPE
Mediator | Arbitrator
Certified Superior Court Mediator
Former Lawyer, Superior,
District & Family Court Judge
GARY S. CASH
Mediator | Arbitrator
Certified Superior Court and Family Financial Mediator
Former Lawyer, District &
Family Court Judge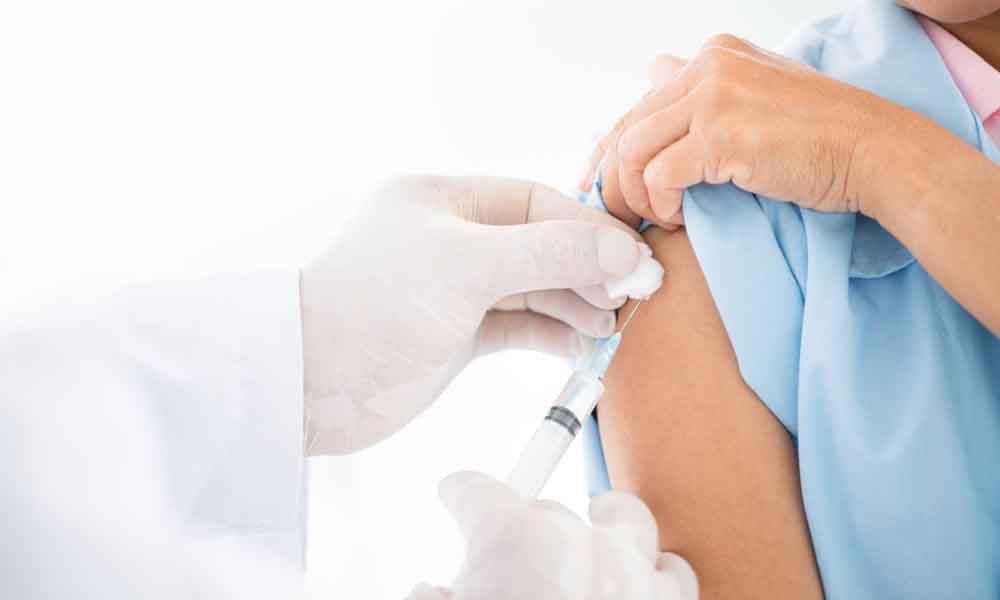 These articles can help you get the most out of your settlement conference and answer common questions people have about mediators, mediation, and arbitration.