RELIABLE PATHWAYS TO RESOLVING DISPUTES
MEDIATION WORKS FOR ALL KINDS OF CONFLICT
Most simply put, mediation is a conference structured to help people end a conflict. Over the last 40 years, mediation has proven useful in helping to resolve most kinds of disputes. Quite commonly, mediation is used to help people and businesses involved in litigation avoid trial through settlement. Because of mediation, civil matters like employment or contract disputes and personal injury matters are statistically more likely to reach a settlement than to require a trial to decide the outcome of a dispute.  This also applies to people undergoing a divorce, or engaging in other family matters like administering an estate.
For the most part, a mediation conference consists of:
All parties to the dispute meeting with the mediator separately on a date set for the conference
Everyone involved provides the mediator with their view of the dispute
The mediator helps find common ground upon which everyone can agree
Building on that common agreement, the mediator helps everyone appreciate the advantages of being in agreement and putting it in writing
Mediation is private
Mediation is only binding upon the execution of a settlement agreement
These articles can help you get the most out of your settlement conference and answer common questions people have about mediators, mediation, and arbitration.
DECADES OF CONFLICT RESOLUTION EXPERIENCE
REBECCA KNIGHT
Mediator | Arbitrator
Certified Superior Court and Family Financial Mediator
Former Lawyer, District &
Family Court Judge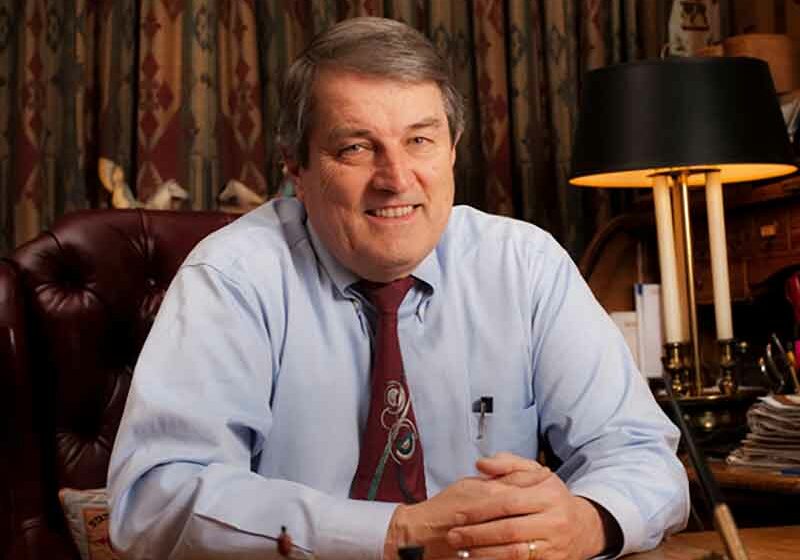 MARVIN POPE
Mediator | Arbitrator
Certified Superior Court and
Family Financial Mediator
Former Lawyer, Superior,
District & Family Court Judge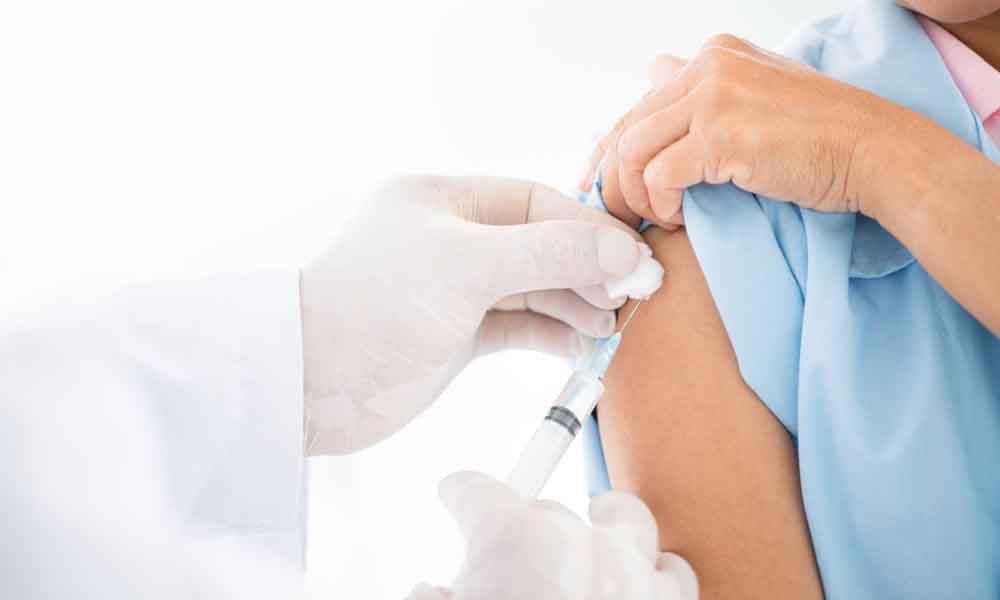 Important Information about our charges, cutoff dates for cancellation, and our online privacy policy can be found in the "Our Services" section of the Menu. Information for your clients can be found in our blog accessible from the on the menu.